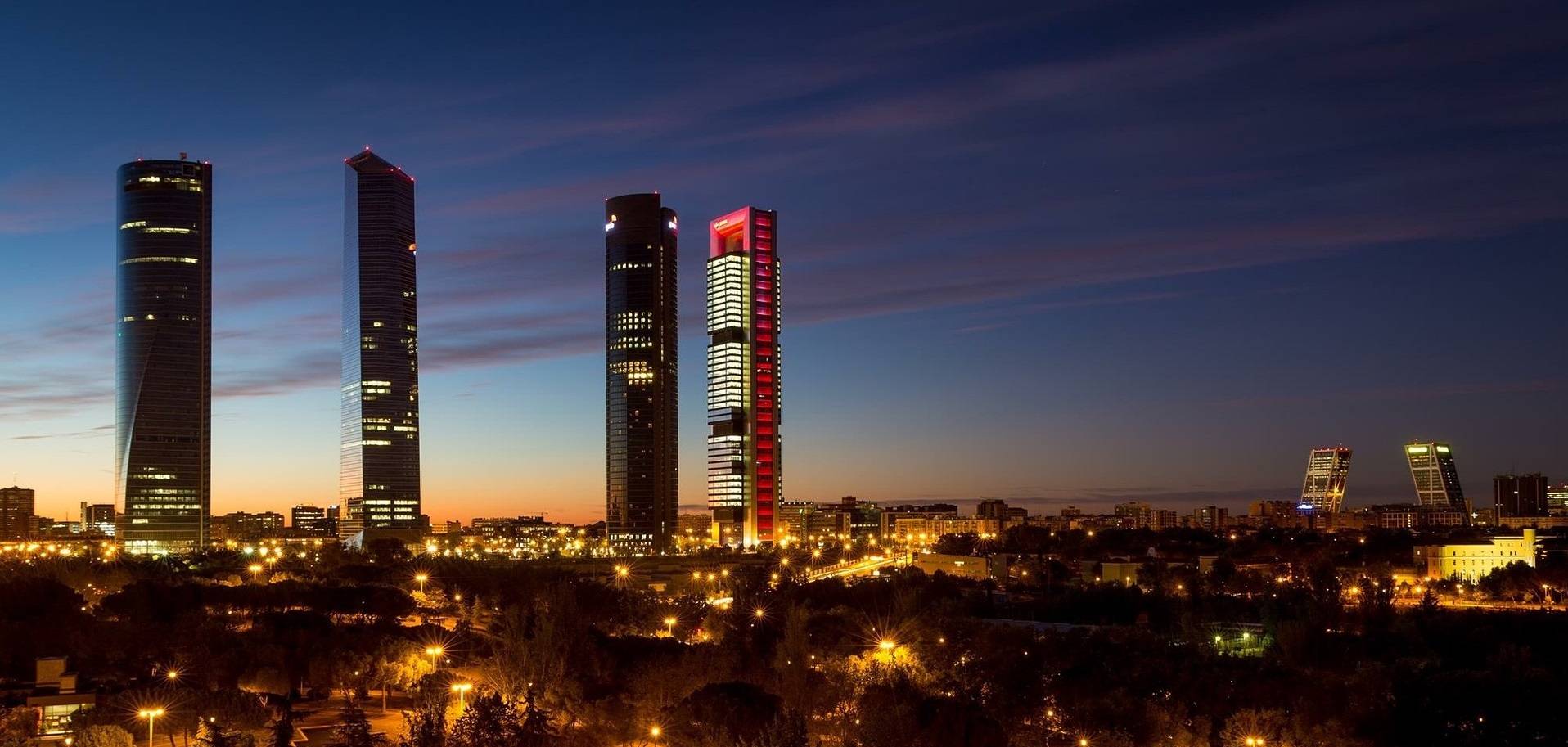 Slide 1
Your nearshoring partner for e-commerce development
Spain based talent to expand your development capacities efficiently and sustainably
We provide both individual developers and fully scalable, multi-functional dedicated development teams to clients across Europe
Sugerendo is a Spanish IT outsourcing company, which specialises in the establishment of extended or dedicated nearshore software development teams in Spain. We are focused on developement and customizationon of the main e-commerce platforms and CMS. Our core competence is high-quality software development, and our people are our most important asset.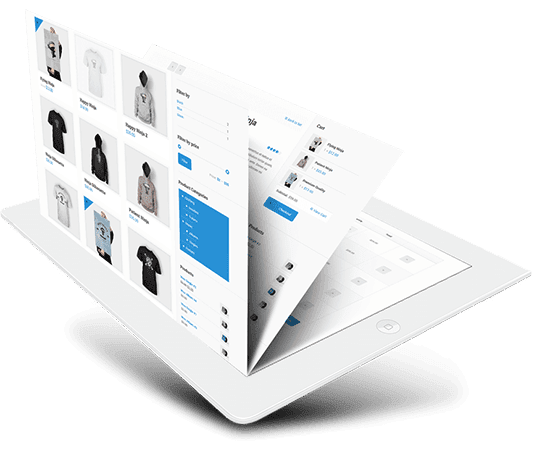 WE WORK WITH THE TOP RATED E-COMMERCE VENDORS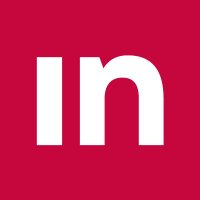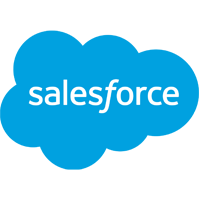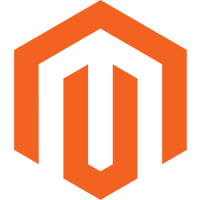 Let's extend your e-commerce developement team together.
You will get a partner, not a vendor.
We will assemble a team of software developers, architects, scrum masters and QA specialists tailored to your needs. Together we will train, empower and motivate your team to share your vision. Subsequently, your nearshore team will deliver the same outstanding results as an in-house team would, just in a distributed environment. We regard our clients as partners and vice versa, and this approach sets the ground for outstanding performance delivery.
Areas of expertise in which we can help your company
to be ahead of your competitors
We are your best partner
for nearshore your e-commerce development activities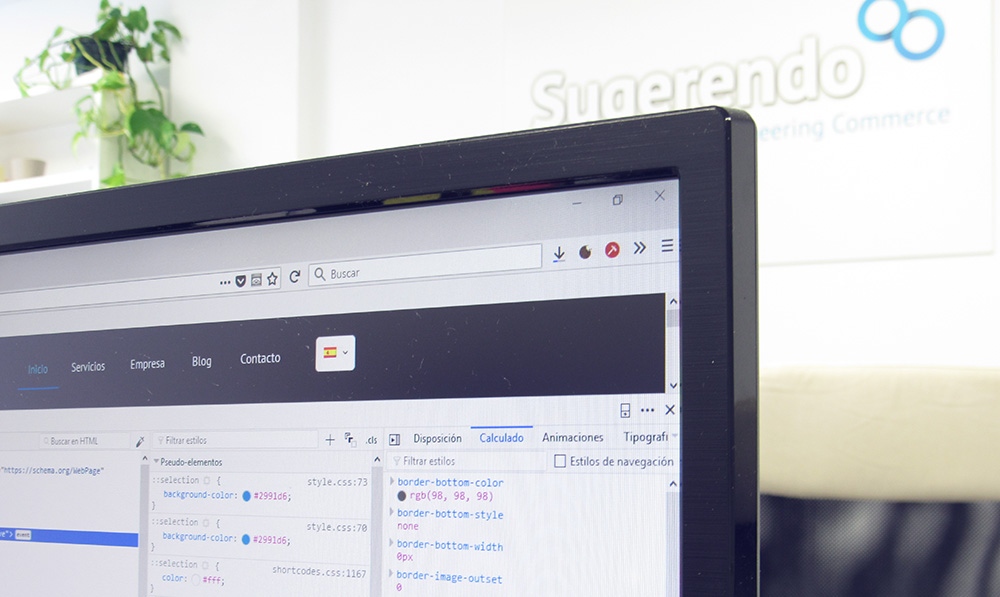 Cost efficient

Reduction of development costs by up to 40% compared to the same development quality in some EU countires.

Talented engineers

Top development work done by top software engineers with proven e-commerce experience and fluency in English.

Time zone aligned

Time zone and culturally aligned. Remote and onsite working schemas. Legal Security based on EU law.

Acceleration of Time-To-Market

Quick and easy team start thanks to the large IT talent pool existing in Spain and our fine-tuned recruiting processes.

Risk minimization

Start hiring just an individual engineer and scale up easily as your needs change.along the aplication lifecycle.