Nearshoring services: Staffing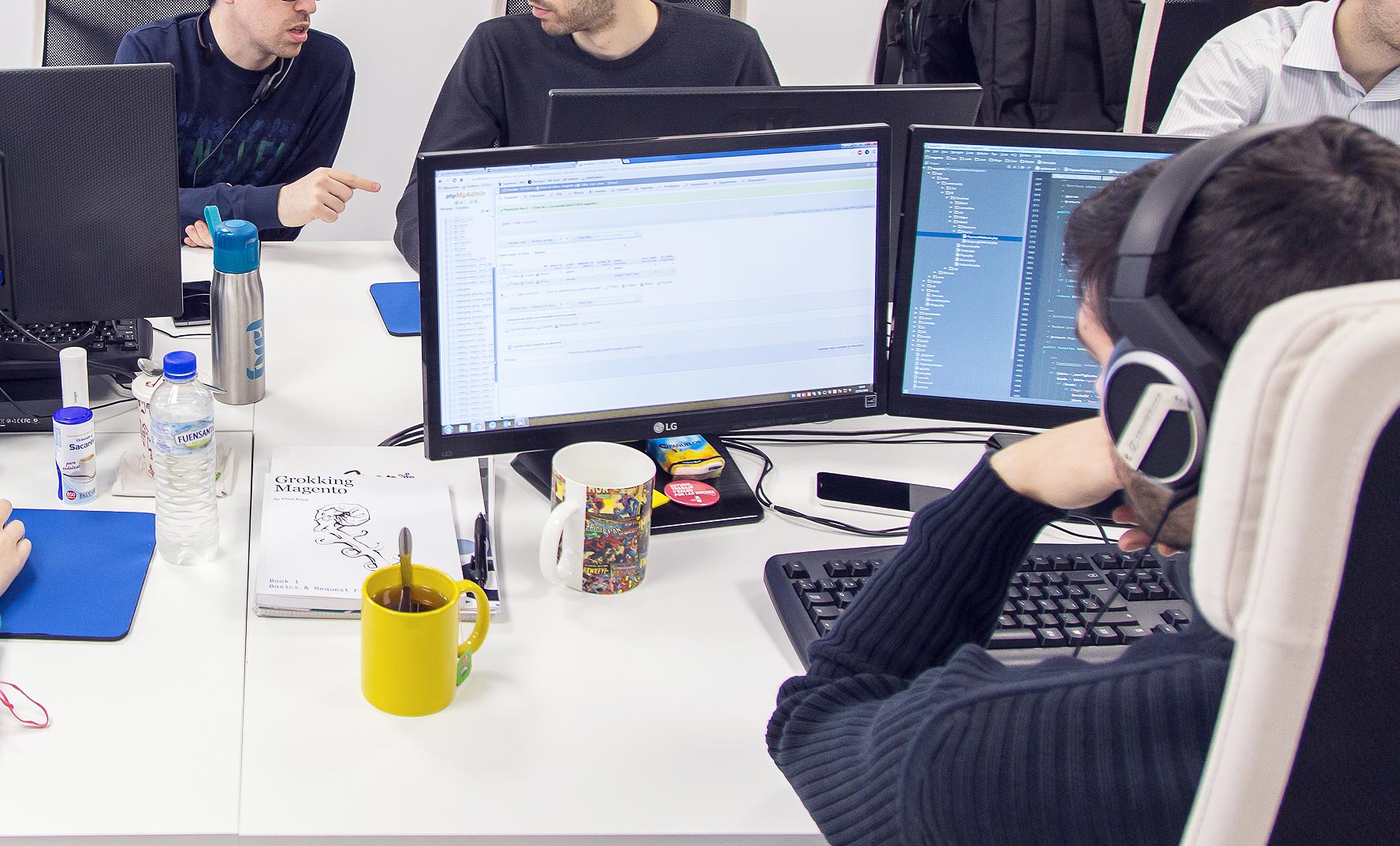 The  "Team extension" model considers the fact that you, either as a development company or as a final client, already have some software development capacity, including the personnel and established processes, but you need to hire additional software developers, software architects or project managers to complement and expand your capacity for a new project or a new requirement. The professional profiles available for tasks based on time and materials can collaborate with clients in two ways (a mixed formula can be considered):
Remote in Sugerendo offices.
Onsite in your offices.
Mixed formula: onsite in early stages and remote once knowledge has been transferred.
The "Dedicated Team" model is a service that gives you a complete solution to build, implement and maintain your software project. This model includes a carefully selected team of software developers dedicated entirely to your project, software architects and project managers who will work to meet your business needs and objectives. The Dedicated Development Team will work full time on your project or participate according to the requirements of your schedule.
Professional profiles available for this kind of assignments include the following:
Project managers and e-commerce consultants
Software arechitects and e-commerce developers

SCRUM masters and testers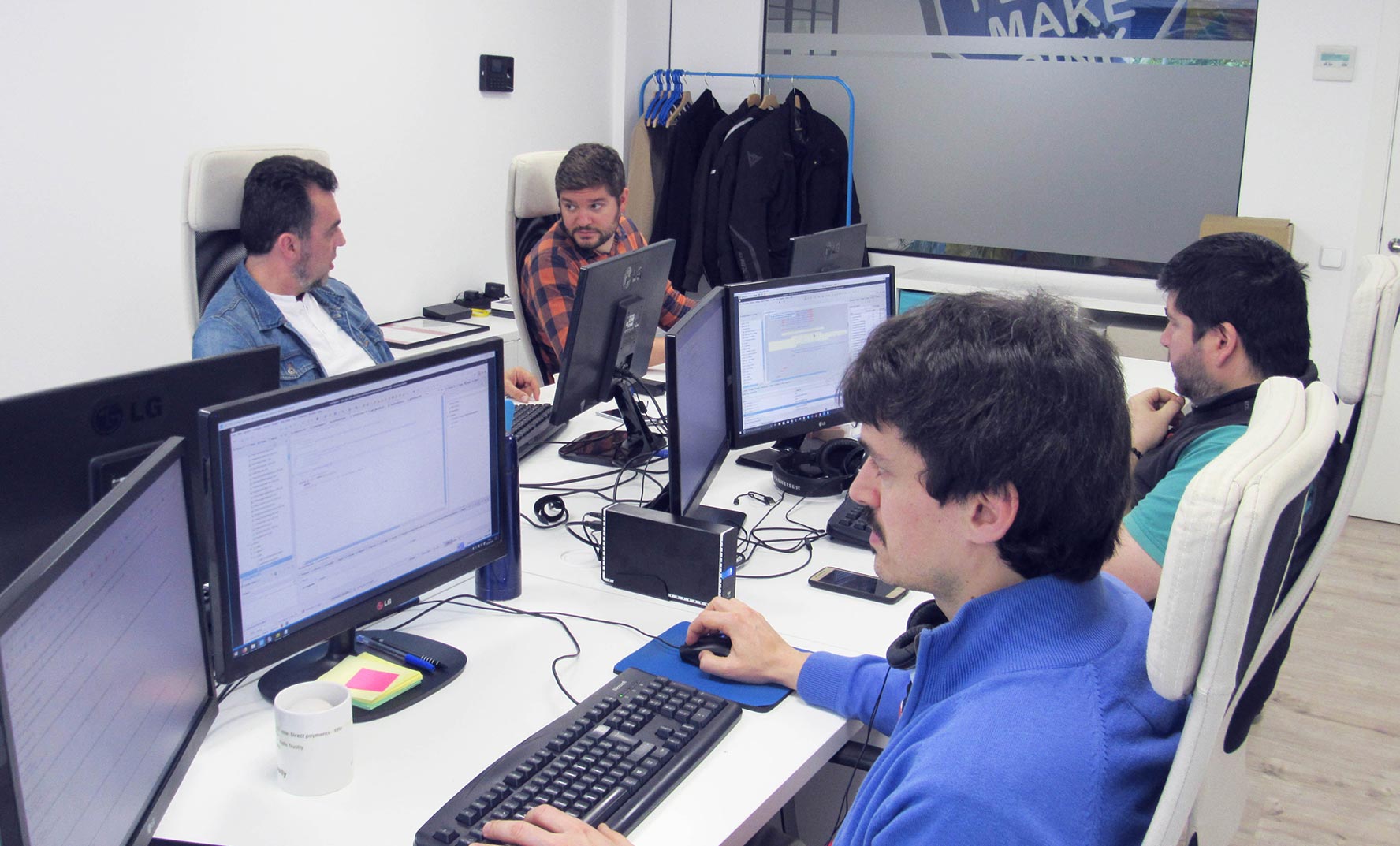 To search, hire and train highly talented people in e-commmerce is not easy,
let us do the difficult work through our 4 step roadmap.
Understanding customer needs

As fellow engineers, we understand the right kind of candidate that will bring your company real value. We can provide diferent roles: :

- Project manager.

- Software architect / team leader.

- E-commerce consultant.

- E-commerce developer.

- QA / Testers.

Chosing profiles (and training)

Sugerendo sources from our own staff, and from our Spanish network of developers. We identify candidates with both the soft skills and professional interaction you expect. If required, we can train them in a specific e-commerce niche and get them certified for you.

Trial period

We introduce you the best candidates, so you can interview them and hire the ones you think are going to fit into your team. We offer a trial period to ensure our team is having a good performance.

Cooperation formalisation

After you are convinced of the ability of our team to ensure the development and technical maintenance of the project, long-term cooperation is formalized and we will help you to scale up your company workforce.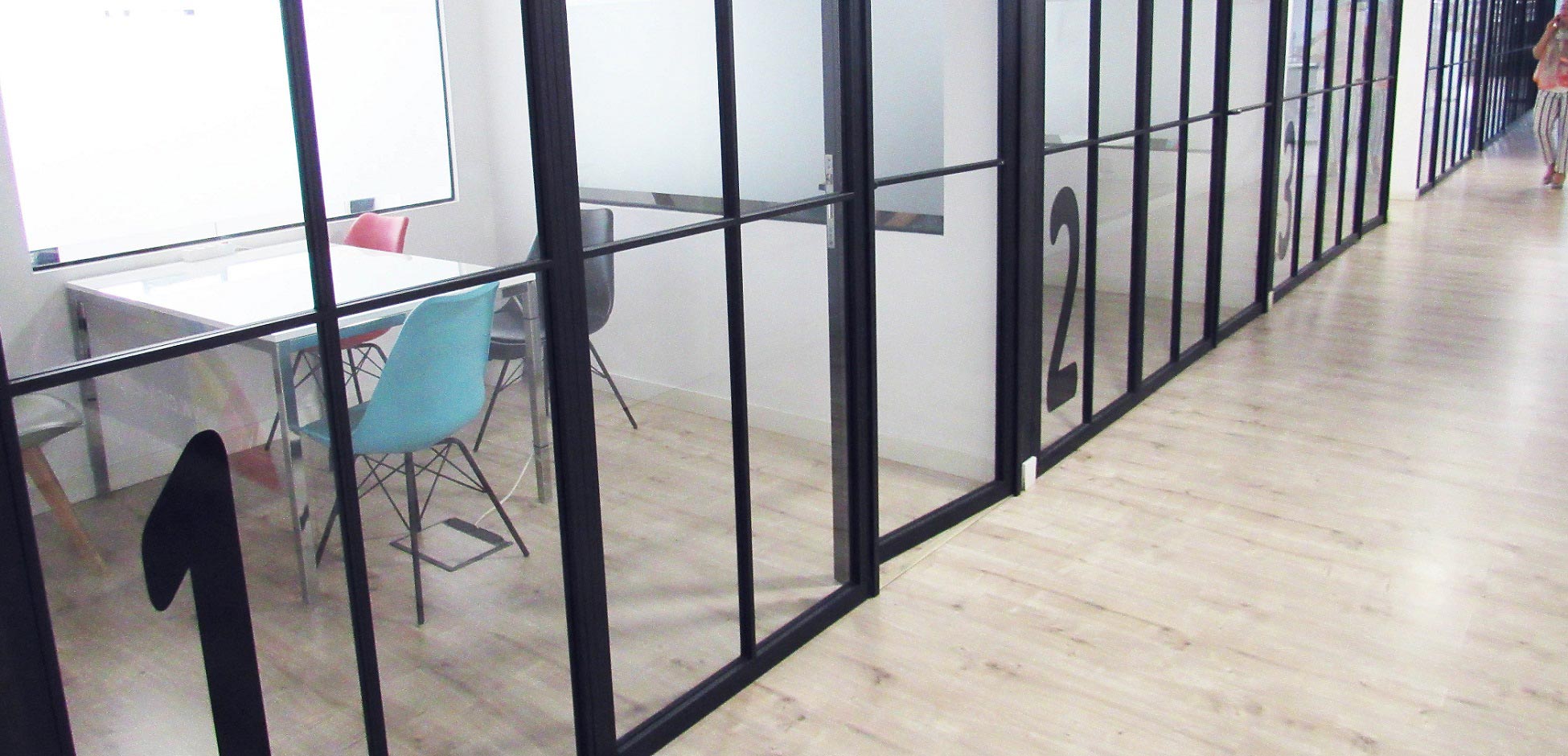 Dedicated rooms
guarantee maximum commitment
If you wish, we can locate your dedicated development team into specific rooms to avoid external distractions not related to the implementation of the project or service.