Feed your business growth
boosting it through online channel
Magento is an eCommerce platform with multiple functionalities, that offers to merchants flexibility and total control over their online channel operative. Optimization in search engines, catalogue management, and powerful marketing tools that allow the possibility of creating sites that provide an outstanding buying experience.
The platform that provides energy to over 250.000 shops
along the world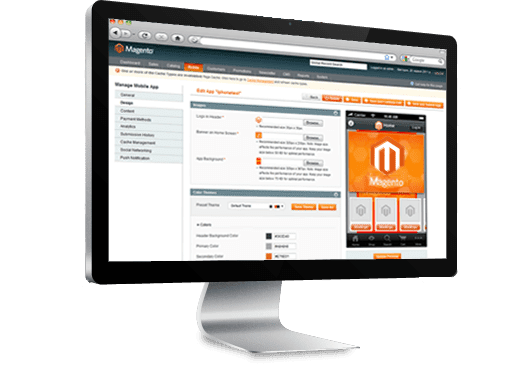 The most extended eCommerce solution

The eCommerce software with higher market share in the TOP 1.000 Internet retailers and inside the TOP 300 B2B according to IR.

Fast deployment and evolution

Provides a large range of extensions for every need and a vibrant community of professionals, partners and developer agencies.

Adjustable to the necessities of every business

Available in Open Source and Enterprise, includes native capabilities to create, promote and manage incredible eCommerce web sites.
Last generation eCommerce
A powerful eCommerce platform without nearly any rivals to his height. Magento is designed to impulse merchants to rapidly innovate and offer attractive selling experience through its channels and devices. This platform offers a great functional capacity, ready to use from the start, with high performance and scalability, as well as connections with third parties' solutions to maintain itself on the lead of new and complex commerce operations and the increasing clients demand.
MAGENTO GROWS WITH YOU
through its different products, extensions and solutions
Community Edition

The perfect solution if you are an entrepreneur with knowledge about technology and you want to exploit the eCommerce platform's flexibility. It consists of an open source version, that does not require any license payment and allow adaptation to any business particular needs.

Enterprise Edition

High performance and scalable eCommerce software for enterprises with fast growth and great size. It has business class functions and the flexibility needed to nimbly grow and drive more traffic into the store, create buyers out of visitors and increase online revenue.

Commerce Order Management

The solution connects every selling channel, gathering information from all of them and arrange policies and optimal processes for every single order. This set of tools, services and modular technologies, cloud based, is designed to manage orders, inventory and delivery.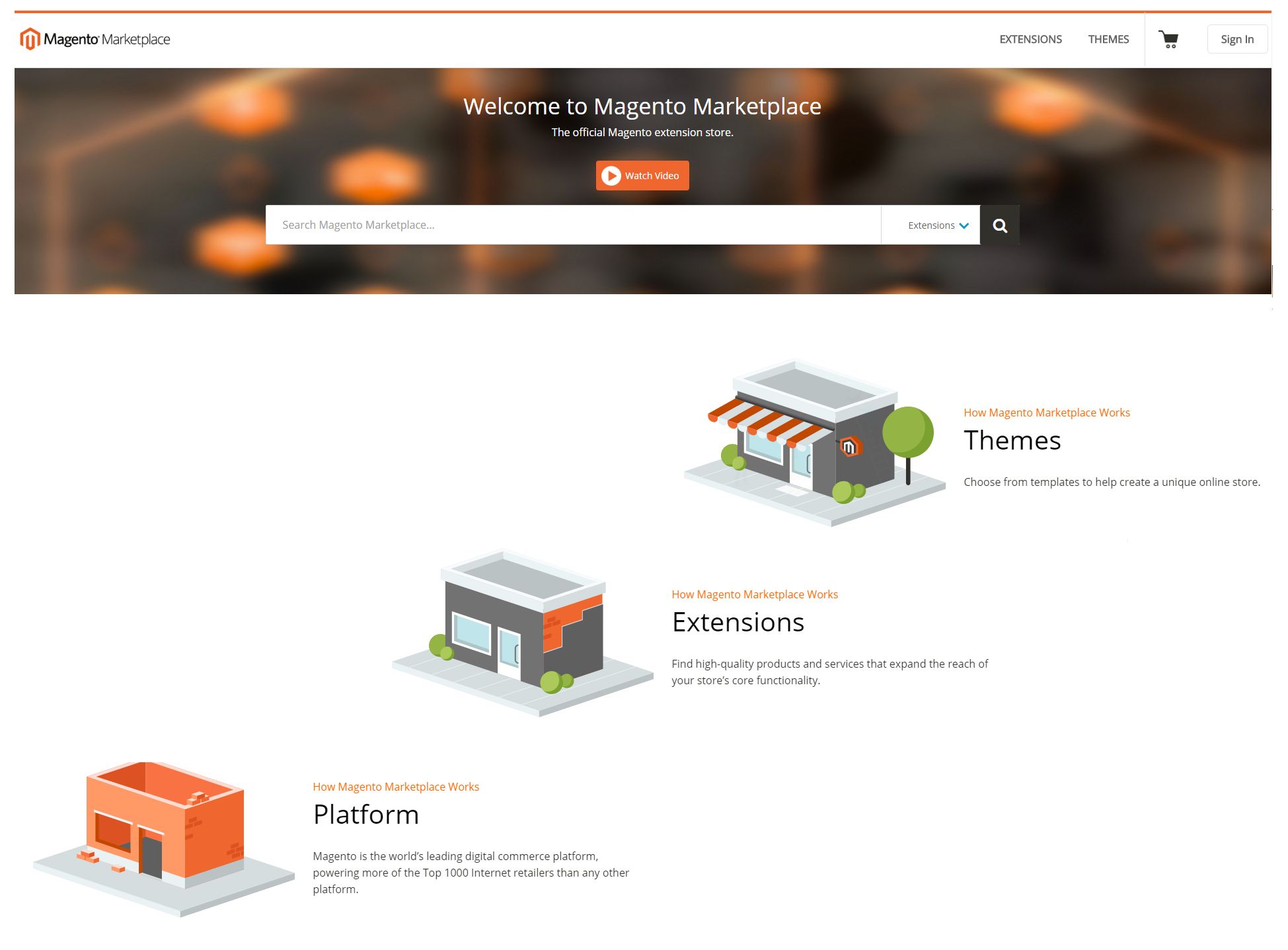 Discover more about our skills in Magento