Sugerendo is your e-commerce software partner in Spain
On-time delivery and cost-efficiency
Nearshoring service types
Different approaches for different customer needs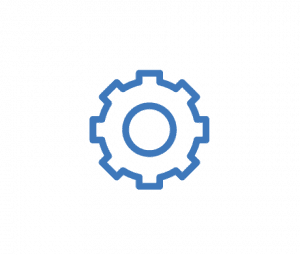 In the case of unmanaged services, development teams, or individuals are integrated directly into the customer organization, work directly for it, and are coordinated by the customer.
In this case of service provision, Sugerendo Lead Developer, Account Manager or Project Manager acts as a single point of contact, but is not deployed in the operational or delivery area.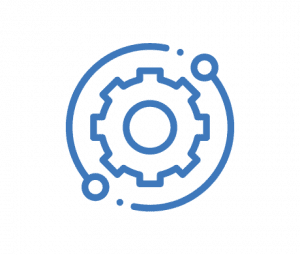 Combinations of managed and unmanaged services are often used as hybrid solutions. Any constellation that does not correspond to the Managed/Unmanaged service types is referred to as a Hybrid Service.
They include a supporting component or temporary organizational units. We also refer as a hybrid service to the temporary handling of a subtask that requires a PM/PO due to its complexity.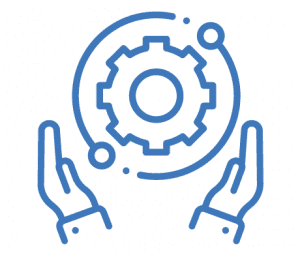 With the managed service, we delegate a dedicated project manager (PM) or product owner (PO) who leads and coordinates the project team. Here, the project and development team can work independently and carry out subtasks autonomously.
In doing so, the PM/PO acts as SPOC (Single Point of Contact). He or she coordinates both the deployed team and communicates with you, the customer, at the same time.